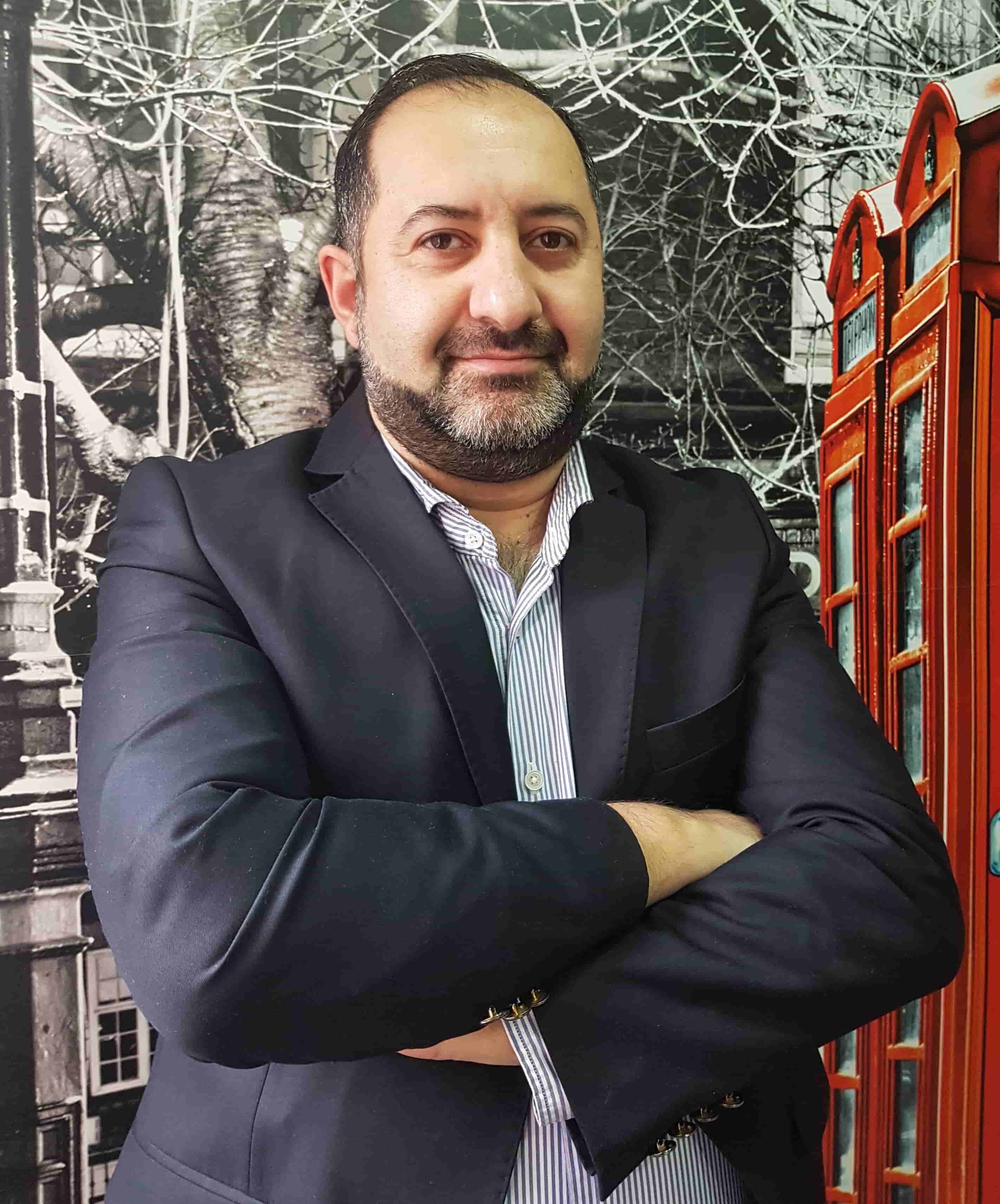 Arthur Varderesyan
Managing Partner, IP & IT Consultant.
About Us
"Menq Consulting" was established in 2006 and offers a full range of services by high-rate professionals and provides expert consultations on various issues related to resolving problems of any level of complexity. Our key advantage is certainly the strongest Team and Partners.
Our experts are specialized in different areas of Legislation, Taxes, and IT.
The basic principle of our Company is Professionalism; Respect of Confidentiality; Efficiency and Quality of services provided; Individual Approach to each Client. Following these simple principles for many years our team has gained an outstanding reputation in the International and Local markets.
Our Legal Consultants have a demonstrated experience in supporting companies from various business areas, large and small enterprises, both of local and foreign origin.
Intellectual Property Protection is our first and core competence. Our specialists possess rich practical experience in the protection of the rights of intellectual property.
Successful organizations make the most of their transformation journey by empowering people with the right technology to do more. Our experts help organizations find out new ways of generating value and transforming business.
Services
Menq Consulting provides the following key services
Corporate Law


Oral and written advice on civil, corporate, commercial law and other branches of current legislation and Client's economic activity.


Legal due diligence and drafting of Client's economic, civil agreements as well as other regulatory acts.


Legal assessment of claim perspectives of conflict situations.


Preparation of legal opinions.


Participation in negotiations with Client's counteragent.


Preparation of claim documents and pre-trial settlement of disputes.


Monitoring of legal base on Client's request.


Participatin during inspections.


Preparation and filing applications.


Protecting our clients from unfair competition practices of third parties and protecting their trademarks from misappropriation and various other infringements.


Resolving domain name disputes.


Pleading cases in courts.


Intellectual Property protection


Market research, detection of counterfeit products.


Providing specialized services in the areas of intellectual property and anti-counterfeiting which includes site surveys, sample purchases, providing background information on your target, service of cease & desist letters, and coordination of enforcement efforts with local law enforcement.


Investigations in the digital environment, monitoring your brand name and trademarks, sample purchases with track and trace methods, and website takedown services.


Registration and maintenance of Intellectual property rights.


Registration and maintenance of Intellectual property rights at Customs Service of RA.


IPR related commercial contracts.


Digital Transformation


Modern Workplace implementation (Microsoft Solutions).


Business process Automation (Microsoft, Oracle solutions).


Inventory of IT Infrastructure and Software (SAM ISO 19770-1 Standard).


Information Security policy implementation (ISO 270001, DLP Solutions).


Personal Data Protection policy (GDPR).


Go to the Cloud (Azure, Oracle, AI, Big data analysis).


Our Clients
Helping Good People Do Good Things.
Our Team